Building Management System Services
We provide comprehensive energy efficieny services for domestic and commericial properties, in both the public and private sector. We are one of the only M&E companies in the UK to deliver BMS services in-house. Services include control system design, manufacturing, installation and commissioning across London, the Midlands and Southern England.
Panel Design
& Manufacture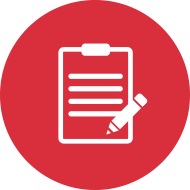 Our BMS Projects division are capable of taking a consultant specification to implementation and installation stage and everything in between.
With an extensive portfolio of completed and ongoing works, we are able to be cater for all BMS needs with our experience of personnel, our complete in house project installations are to an exceptional standard. Being a Trend and Honeywell partner, we are an industry leader in the competency of our projects team, from engineer to project managers who have a wealth of experience in managing large scale projects.
We offer environmental servicing and maintenance of numerous control systems with an emphasis to improve operational efficiency of plant and reduce fuel usage with the main focus to bring down the overall carbon footprint of our clients. BMS system we support directly are:
Trend
Honeywell XL Series
Centraline Hawk by Honeywell
JEL
Kieback&Peter
We are committed to provide our clients with the most costeffective solutions to make sure their system are always operating most effectively and efficiently. We are flexible in the approach to the servicing and in discussion with our clients we agree the best of way achieving the desired standards for their sites, including service level agreements, agreed visit schedules and regular progress meetings.
We usually adopt a PPM approach to the servicing and maintenance of our clients BMS systems and this also include the provision of our 24/7 call out support.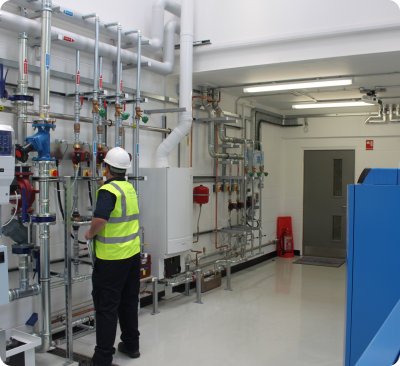 Selfridges, Oxford Street
We began working for Selfridge's in 2012. During this time, we have revolutionised Selfridges building control technology and energy management across London, extending to Birmingham and Manchester. The full scope of work includes:
BMS servicing and responsive repairs
Replacement field equipment
Controller upgrades
Energy monitoring
We recently installed an automatic BMS controls system complete with new BMS outstations, control panels and integration with Selfridges BMS system, which includes related systems graphics.
We offer a comprehensive array of control panel designs, to suit the needs of our clientele. We work closely with Consultants and Clients at all stages of product design, manufacture, installation and commissioning to ensure all requirements are met.
Established in 1966, Smith and Byford has a long running history when it comes to panel design/ manufacture. The BMS design office completes work such as CAD design and graphics using several types of programs including Autocad and Solidworks.
Achieve optimum control and monitoring with a custom Motor Control Centre incorporating the latest technologies. With extensive expertise and capability in Ethernet and Fieldbus networking, your intelligent motor starter solution will require less IO (Input and Output) and retrieve more information from each motor for better control and monitoring.
Talk to us about how we can help you with your needs.
Our commissioning engineers pride themselves in their capabilities and ensure work is always carried out to a high standard. Communication is key to liaising between the in-house designers, panel workshop and on site engineers to give deliver our solutions on time.